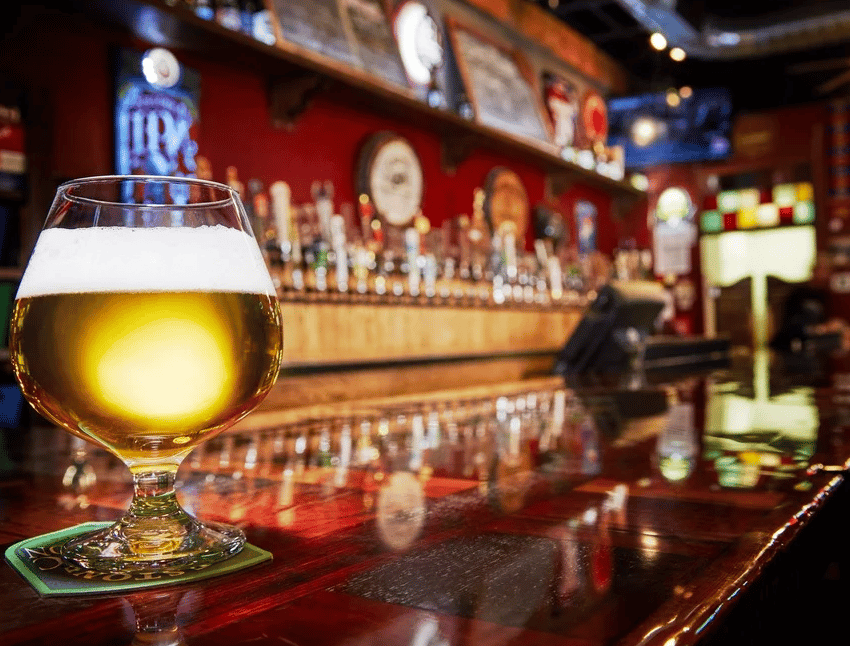 "Beer is Better with Friends!"
Top 100 Beer Bar in the Country with
74 Rotating Taps of Ales, Lagers, and More.
World-class beer, great food, knowledgeable staff, casual approach to service.
A place to share, unwind, laugh, celebrate, learn, teach, just be.
Please enjoy our amazing atmosphere either inside or on our fire pit-filled patio.

For Curbside Pick-Up, Call 970-484-1116